Property Investment
Property investment plays an important role in wealth creation.
Typically our recommendations are:
1
Residential apartments or townhouses, commercial and retail properties in a strong, existing market
2
Have the potential for resale into the owner occupier market to maximise capital gain potential
3
Are outside of the CBD high density markets but within the historical inner and middle ring zones
Investing in property is a way you can achieve your goals and dreams in life. Whether it be a comfortable retirement, paying for your children's education & future, travelling, or a better lifestyle. Scott Partners understand that may people don't have all of the resources needed to intelligently invest in property, so we can do it all for you.
AVAILABLE PROPERTIES AVAILABLE ARE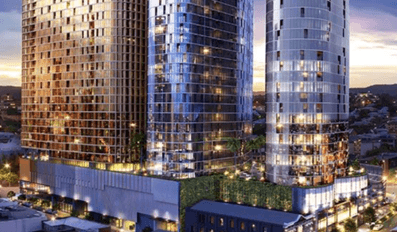 Albert Park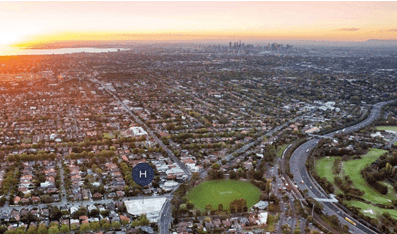 Malvern East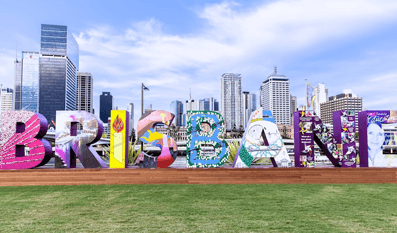 Brisbane
We will minimize the fuss and source an investment property for you that you may not be able to source on you own. So give us a call to discuss futher